Atlanta Lean Six Sigma Yellow Belt Certification and Training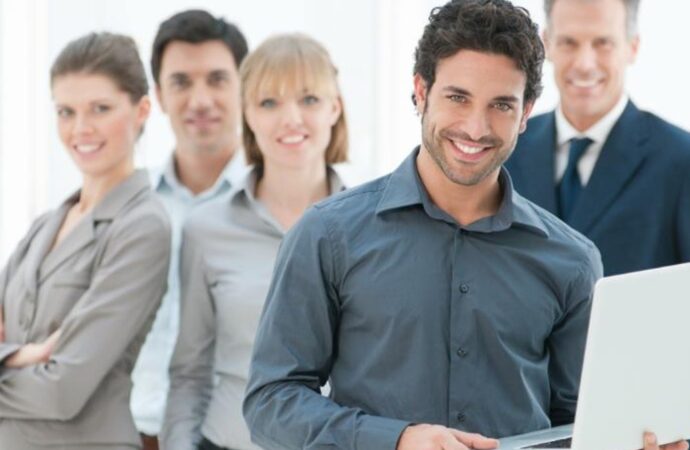 Training is required to be able to implement or use a method or new strategy. This does not change when it comes to LSS and how everyone, be it a worker, student, or professional, needs to learn all the essentials, including theory, and gain some practice. This is why at Lean Six Sigma Curriculum for Atlanta High School Students of Georgia, we make sure to provide Yellow Belt Training and Certification so everyone can get started and move forward if they wish for it.
We encourage any individual who wants to gain career advantages or maybe boost their businesses and companies, to work with us in learning Six Sigma and start with a methodology that can change their lives.
Lean Six Sigma is popular in businesses and industries. Therefore, it is not unusual for people to use it and find practitioners who can help them implement it. This has led to people believing that it's not a good choice for individuals looking to grow whatsoever as it is more "directed" to companies.
However, as professionals in this methodology and experts who have been training hundreds of people, we have earned that the method will help improve leadership, decision-making, and teamwork skills. Personal growth can be achieved in every aspect thanks to LSS principles and how it works.
Our goal is for each student to be able to use the methodology in both their personal and professional lives as well as we feel they are the people who have it harder in life once trying to compete with others. 
How To Get Certified as A Yellow Belt
We offer a wide range of certification options, unlike other companies in the region and across the country.
Many people will offer certification and yellow belt training. This is a natural option and one we have at our disposal. If you have been trained but are unable to pass the exam to become certified, you can contact us, and we will help you get your certification under our program and service available.
Now, keep in mind that if you take the training with us and try to get certified, you will need to follow these steps:
Training.

Request our exam for certification.

It is usually passed with a score of 290 from 400.

Next, our team will issue your certificate if you pass our exam.
We will train you according to the above guidelines and give you an international certification that will help you in the USA and many other countries that value Sigma.
How Does a Yellow Belt Benefit Your Business
Six Sigma activities are a powerful tool that can help companies in many ways. These include cost reduction, duplication, and efficient execution. 
Some big companies like Amazon, eBay, and Walmart have all benefited from Six Sigma activities and the implementation as their workers—those assigned for the task—are able to boost sales and ensure every process is just as intended.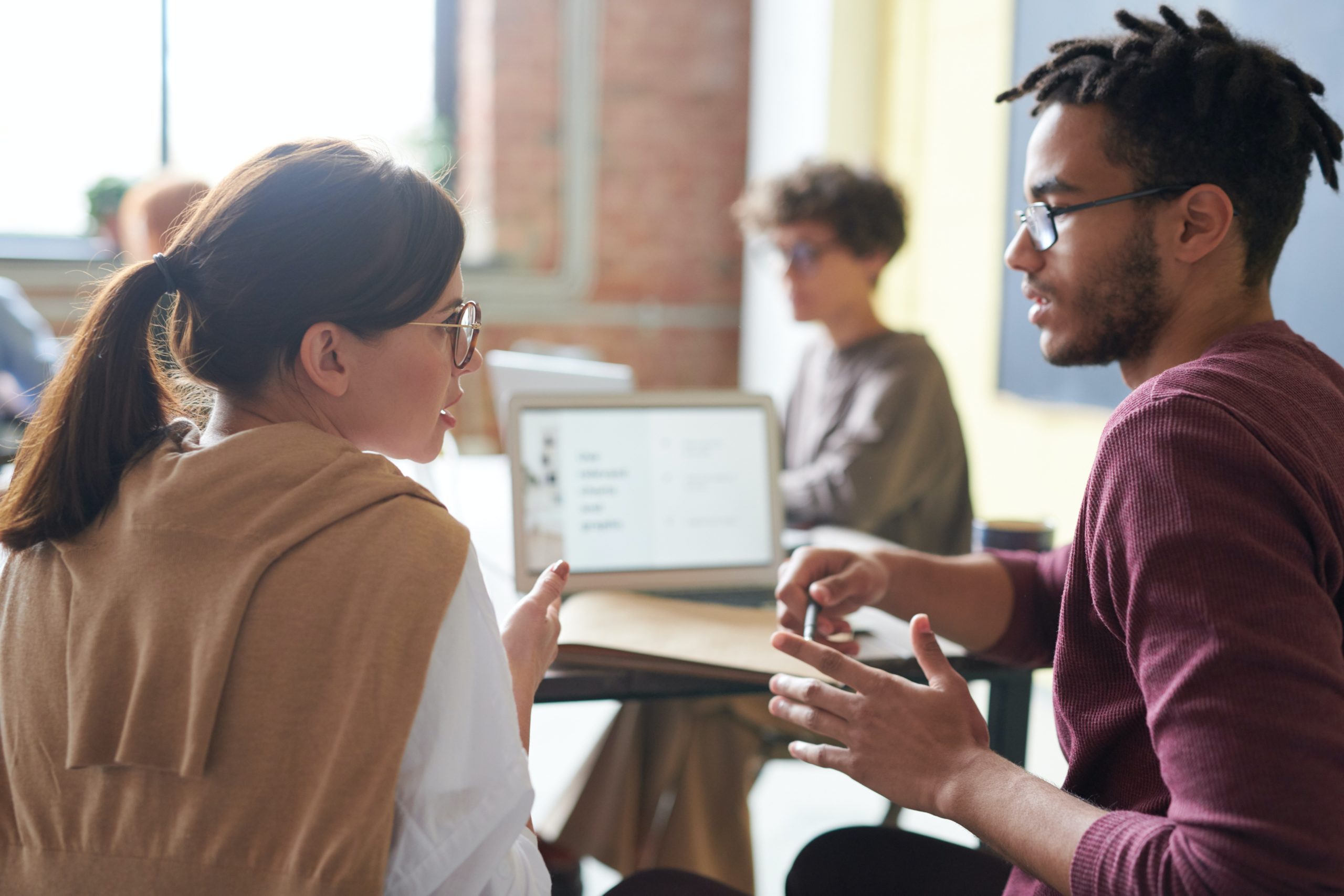 As a result and its efficiency, there is a growing demand for trained and certified practitioners. Six Sigma certified practitioners are able to earn more than their non-certified counterparts simply by knowing the methodology. 
This is true regardless of whether you are a student, an undergraduate, or a business professional seeking more opportunities.
Because it is focused on process improvement and waste reduction, it is very simple. Any company can achieve all two goals while still achieving great results in increasing revenue or reducing costs.
It is a matter of how each business implements it according to its needs and goals and how individuals create a structure for their projects using LSS principles.
Do You Need a Yellow Belt Certificate?
This Yellow Belt Training and Certification is for those who just got started in Six Sigma and are looking to progress in their careers or learn a methodology that will help them in personal projects.
Yellow Belt Certification allows a practitioner to learn the basics of the Lean Six Sigma Technique and then to be able to apply it in any industry or personal project, as it is a matter of how smart you are by working on the structure and principles. 
A green belt can be obtained later, but this yellow belt is required for anyone who wants to scale the methodology rather than mandatory.
Our team at Lean Six Sigma Curriculum Pros of Atlant will help you to create a schedule that suits your availability. This will allow you to take on all your responsibilities without considering our working hours.